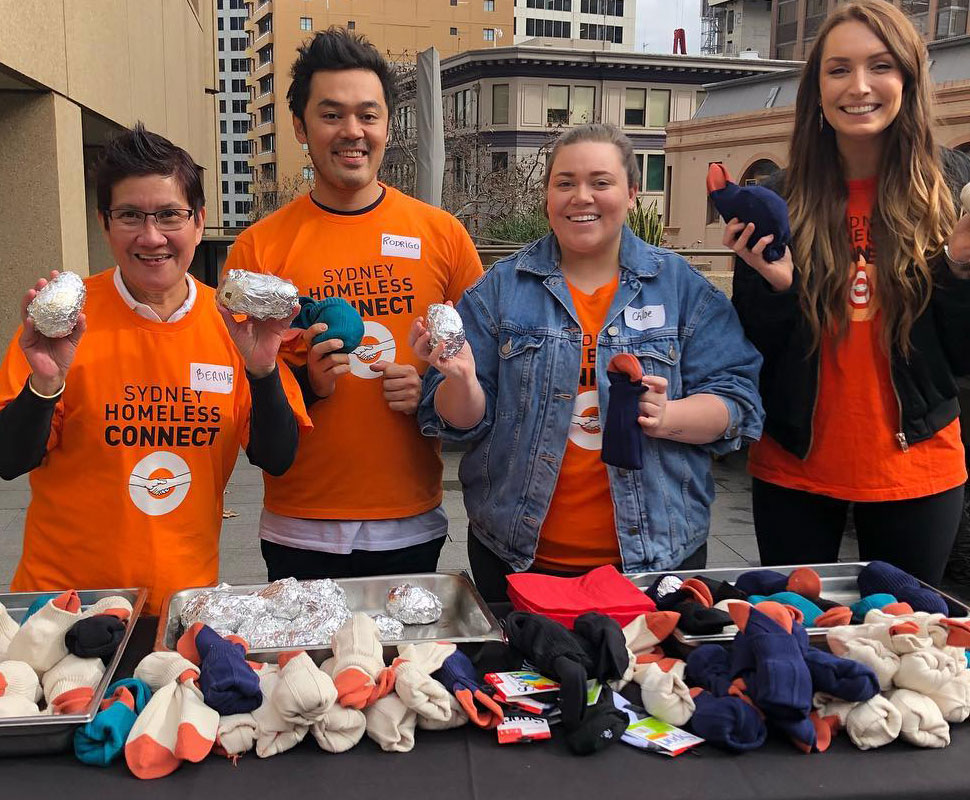 Sydney Homeless Connect is collecting #WinterWarmers to warm the feet and hearts of people experiencing homelessness.  Can you help us with our SHC19 Sock Donation Drive? Socks are a highly requested item in shelters and remain a necessity during the cold, rainy winter months. We're looking for new sock donations for men, women and […]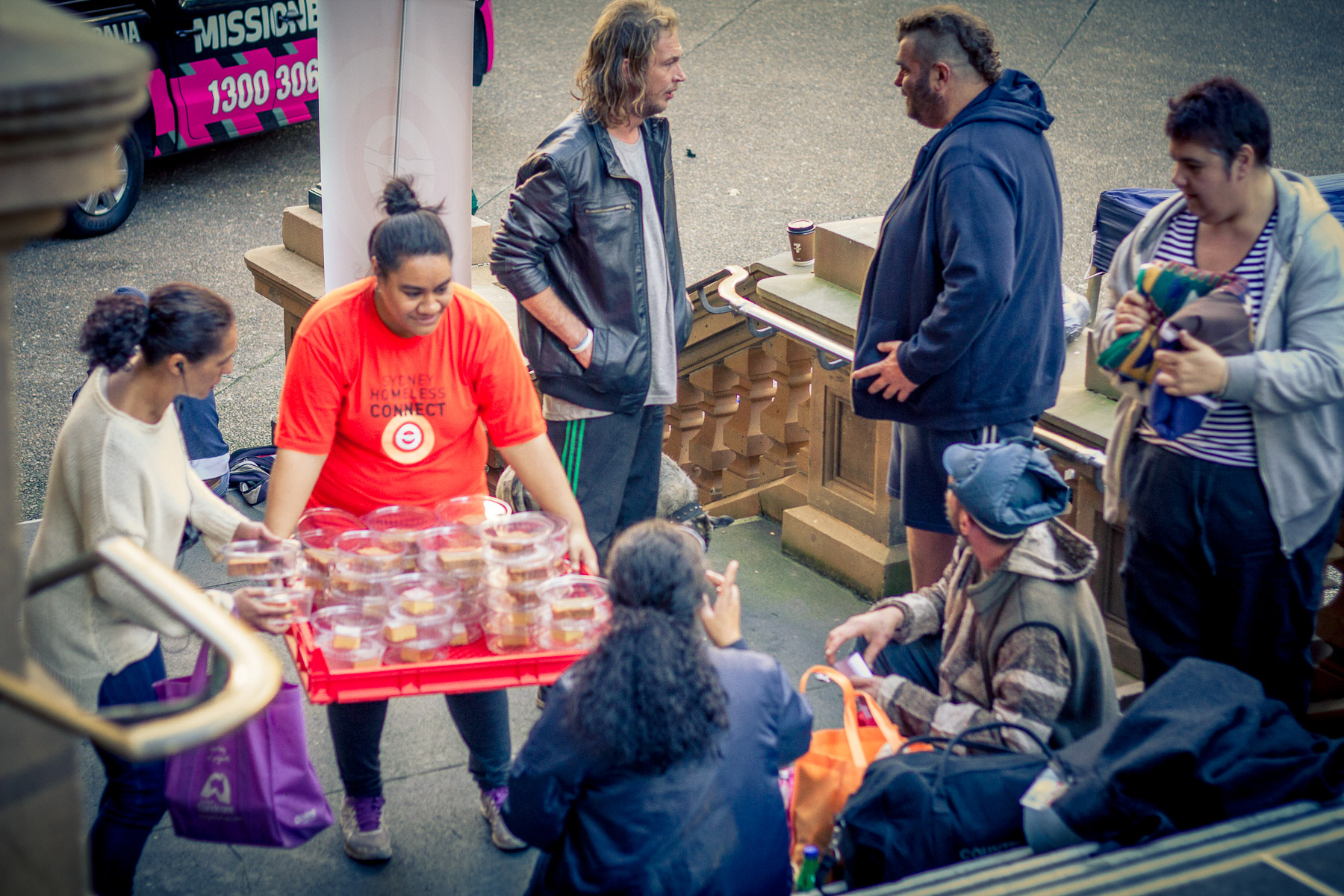 Sometimes it is good just to do something good.
"So then, why do you do it?" It is a question I get asked a lot. Sydney Homeless Connect is a completely not-for-profit activity. Nobody gets paid. We are not trying to build a business. We are not even trying to grow the organisation. It is all about a diverse group of individuals coming together to try to do what they can to help people who are currently experiencing some hardship – just because it seems like a good thing to do. And some people just can't understand it.