Sydney Homeless Connect is 100% volunteer run and not-for-profit. It is one of our core values that everyone who works with our organisation does so completely voluntarily. We are a group of people who have recognised that we have the ability to do something to help. We donate our time on a volunteer basis throughout the year culminating in our annual event at Sydney Town Hall.
Volunteers will have a designated team leader on the day that will welcome you and brief you on your responsibilities. You would need to arrive at the Sydney Town Hall by 8am. Make sure you wear comfortable clothing and closed-in shoes (i.e. runners or boots).
As a volunteer the aim is to help make the Sydney Homeless Connect event a welcoming, helpful and an enjoyable place for our guests. This day is all about providing a central place for Sydney's homeless to connect with services they need. All our volunteers will have Travel Cards to assist with the journey to and from the Sydney Town Hall. Meal breaks will be offered throughout the day and refreshments provided for you. Photography is not allowed unless you are designated to this team.
2019 VOLUNTEER REGISTRATION FOR SYDNEY HOMELESS CONNECT OPENS NOW
Save the date! Sydney Homeless Connect 2019 is on July 2nd!
* These fields are required.
In past years, these are some of the roles needed by volunteers: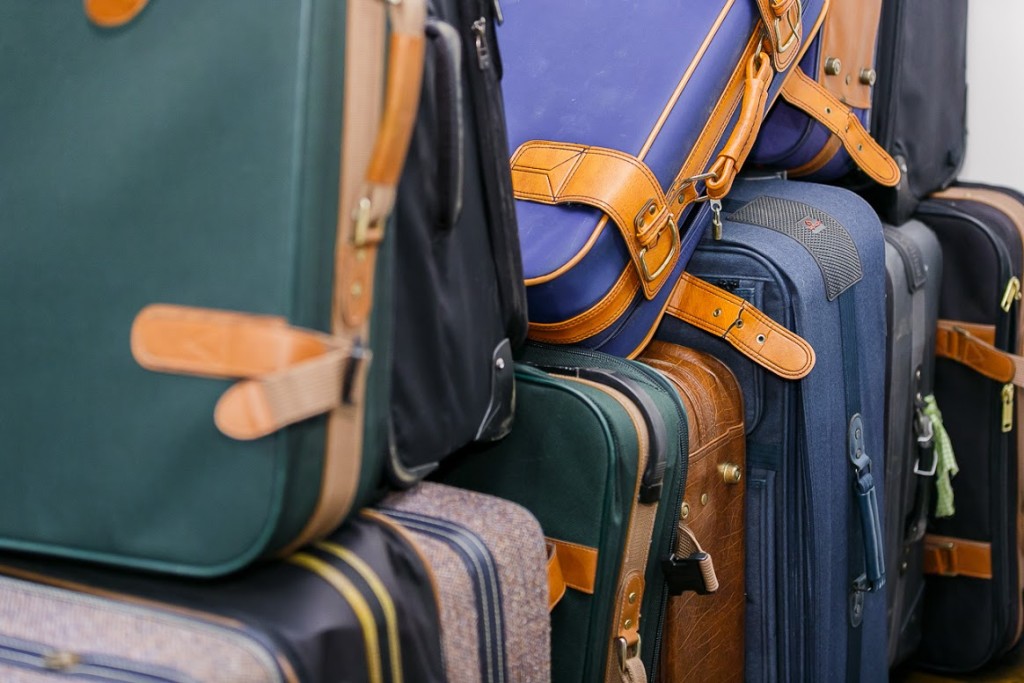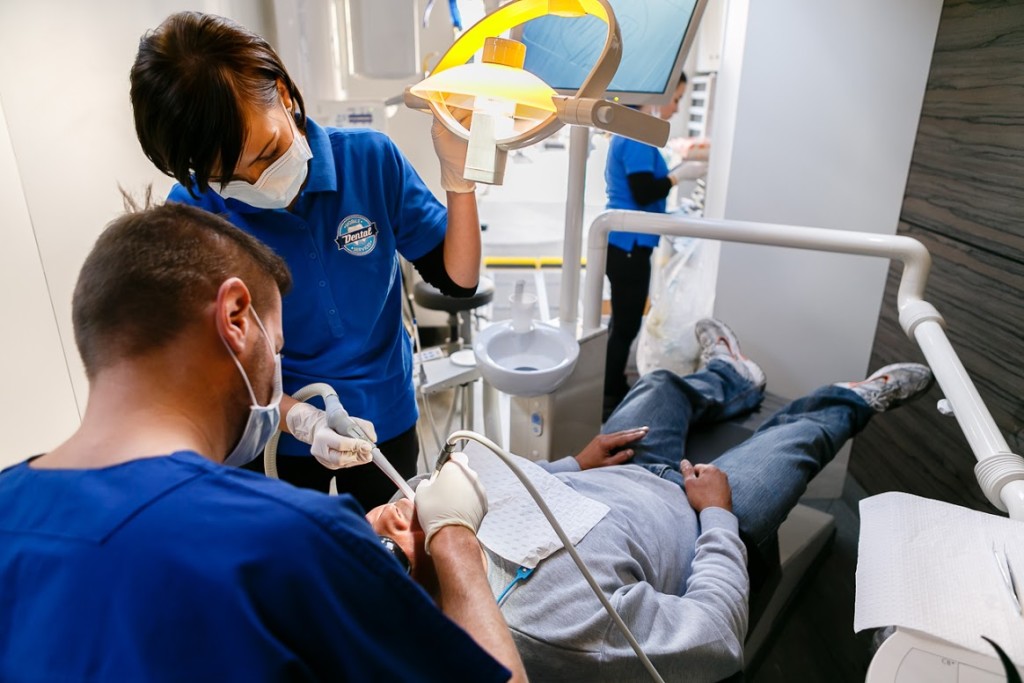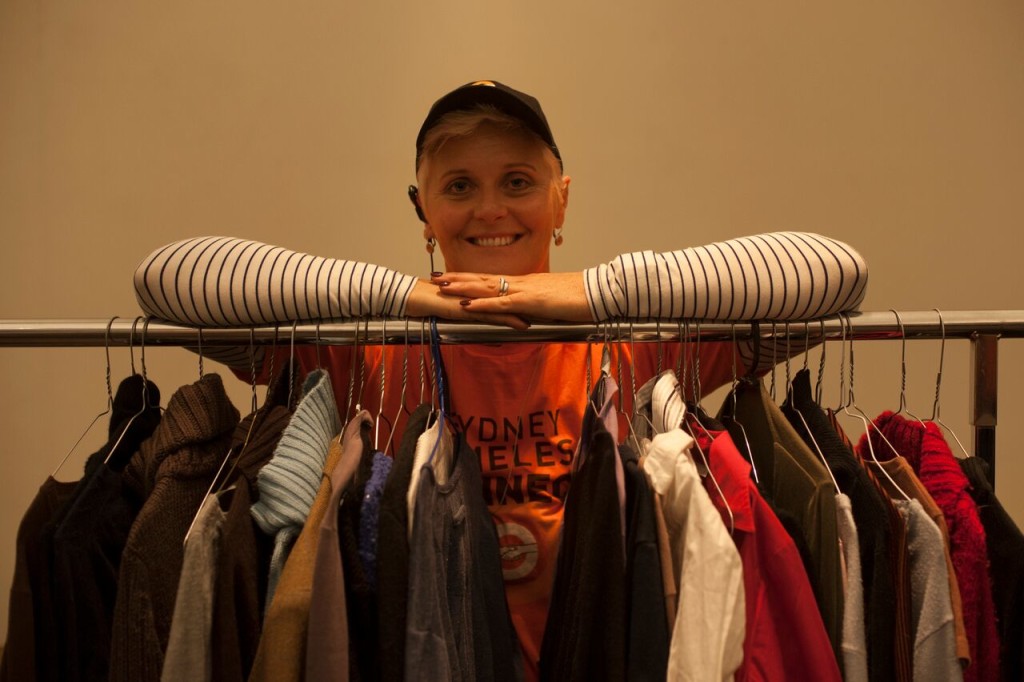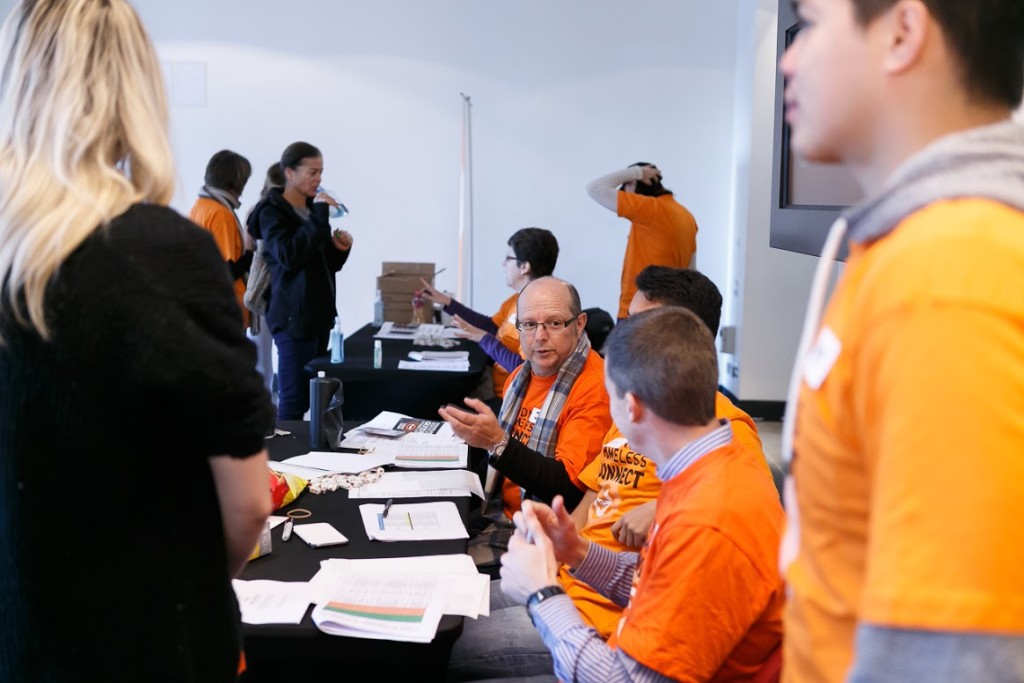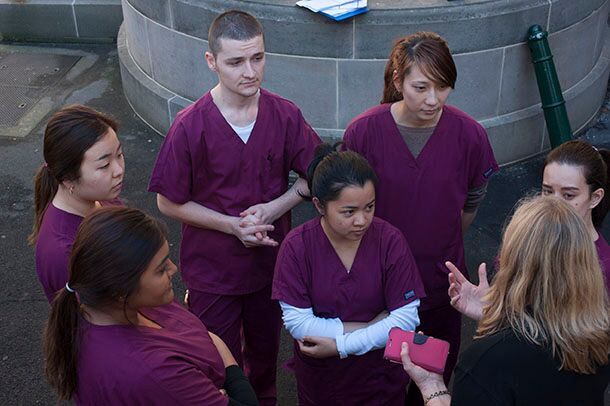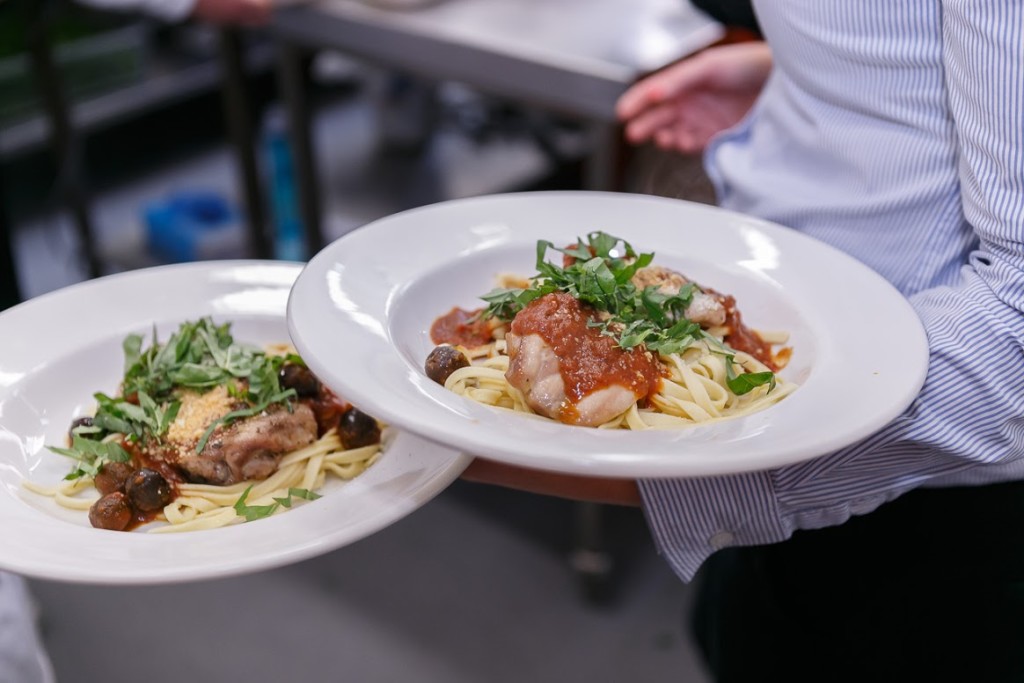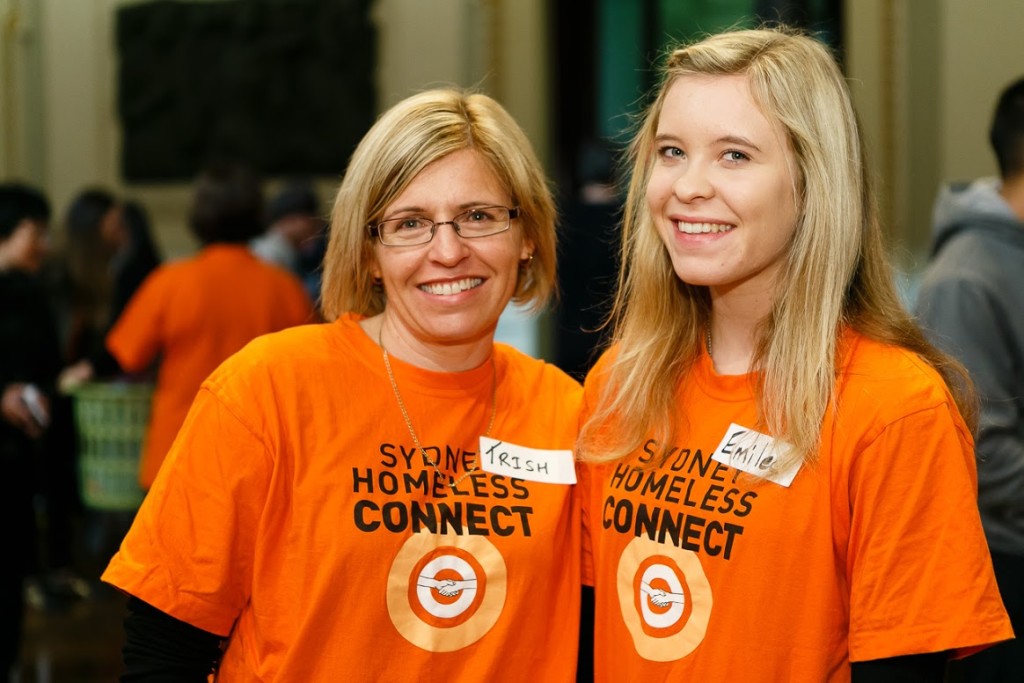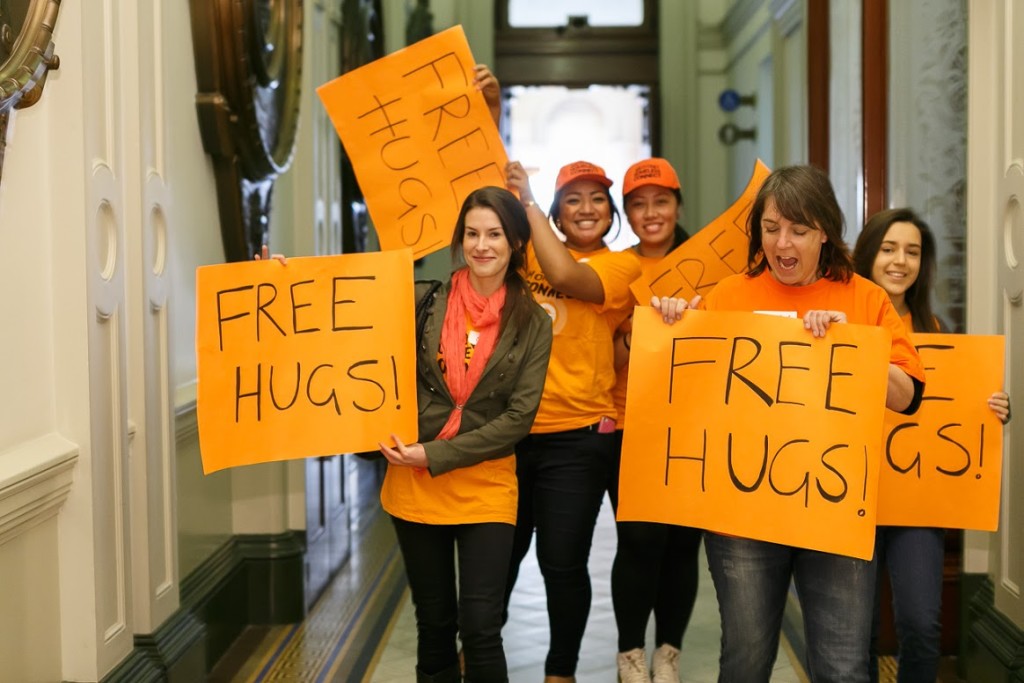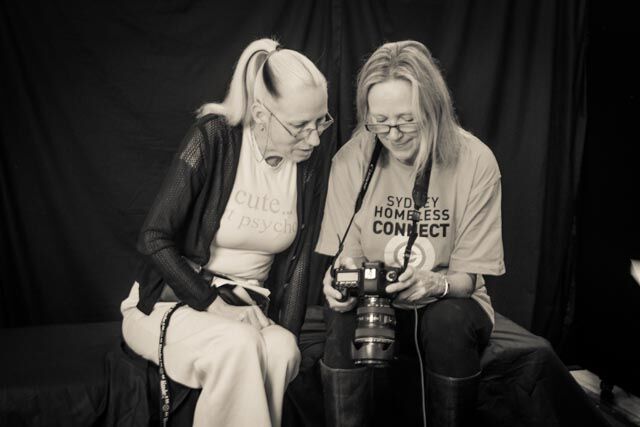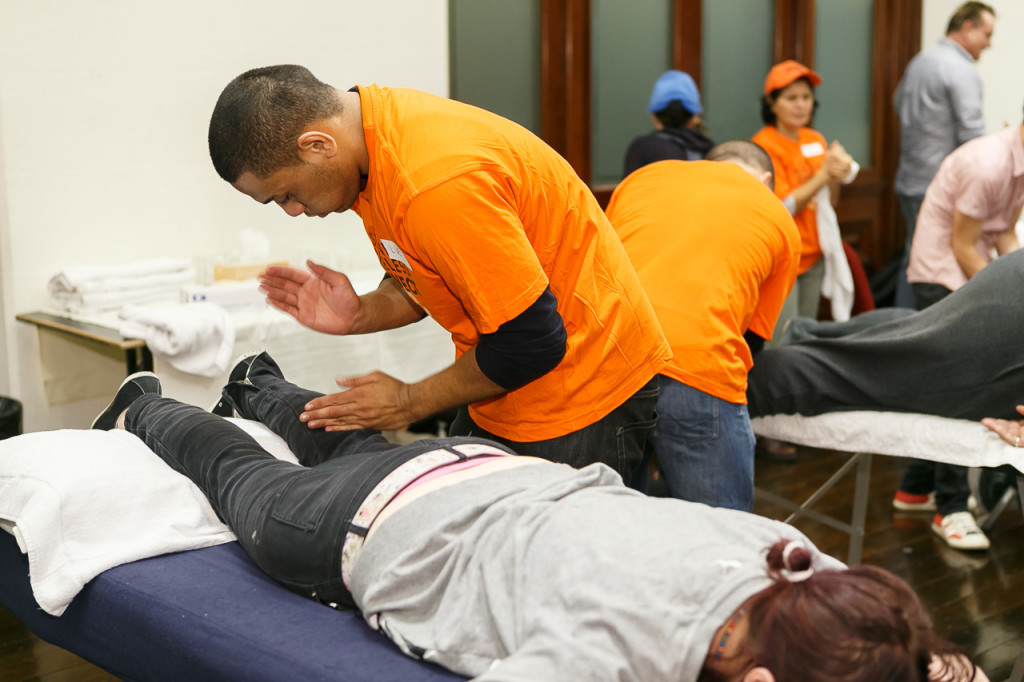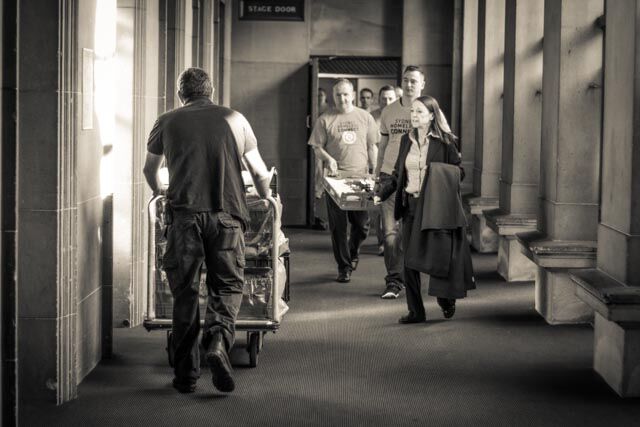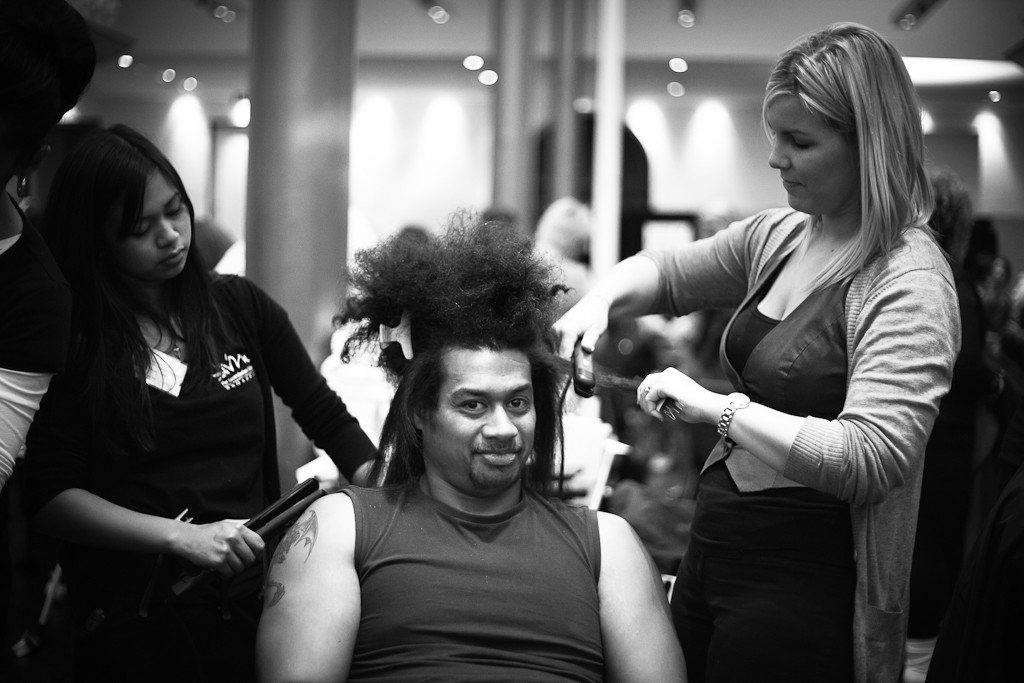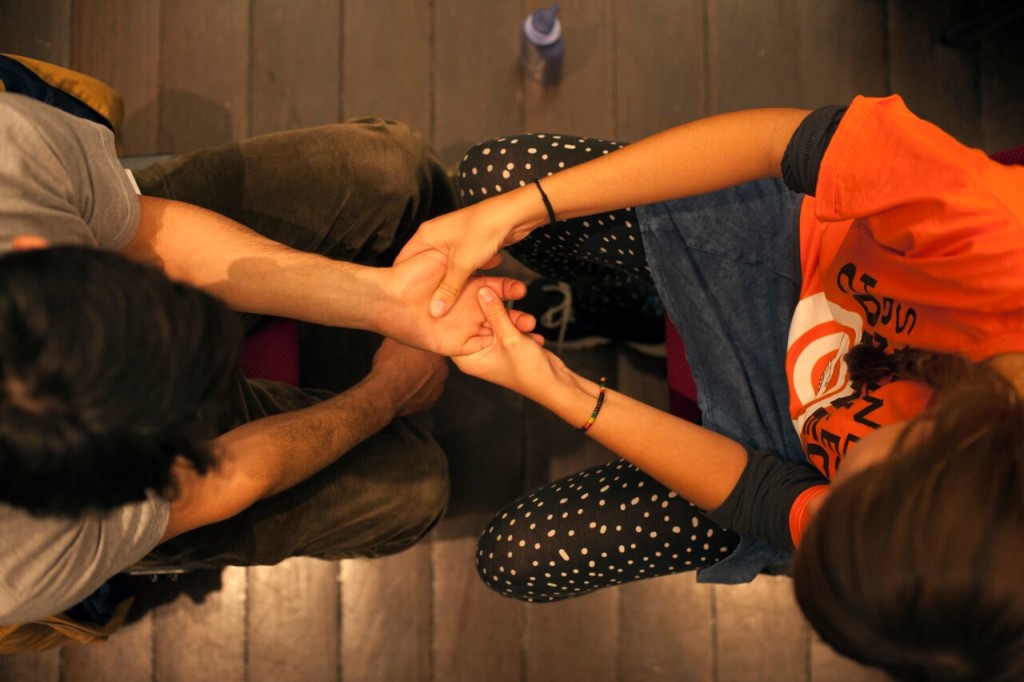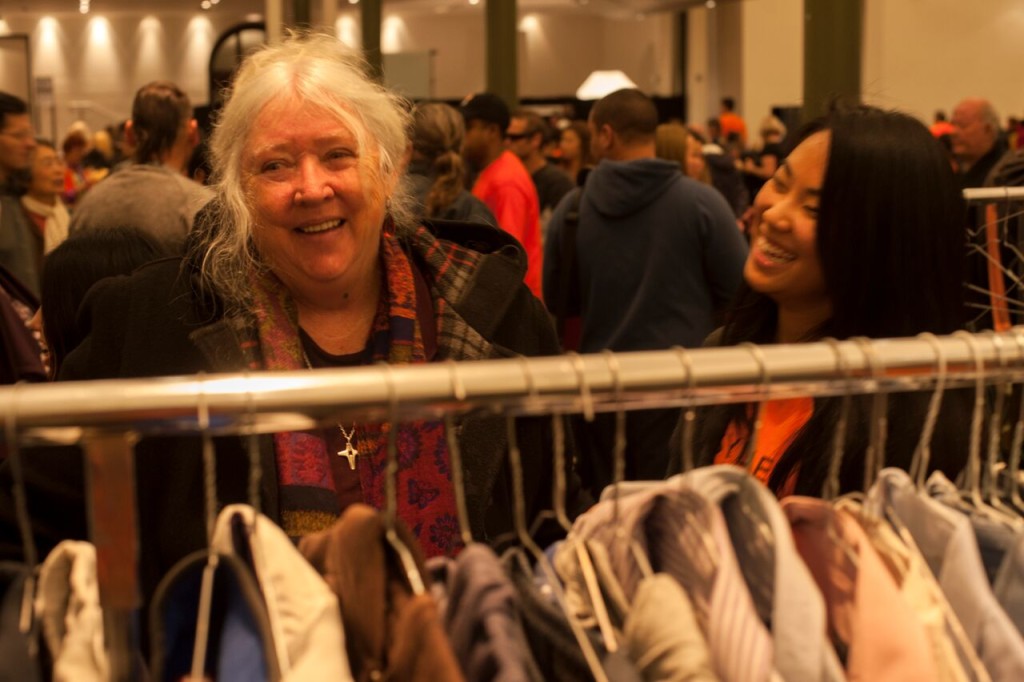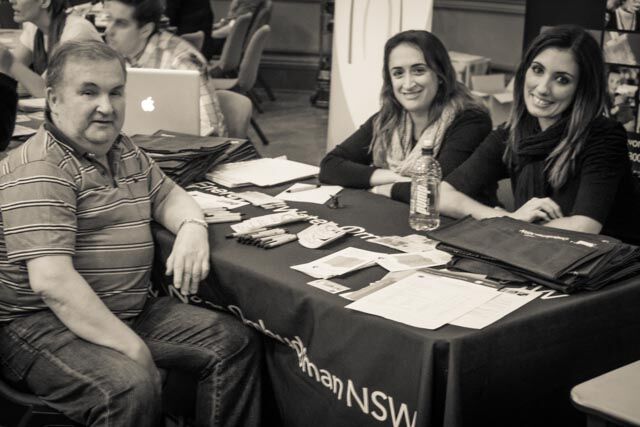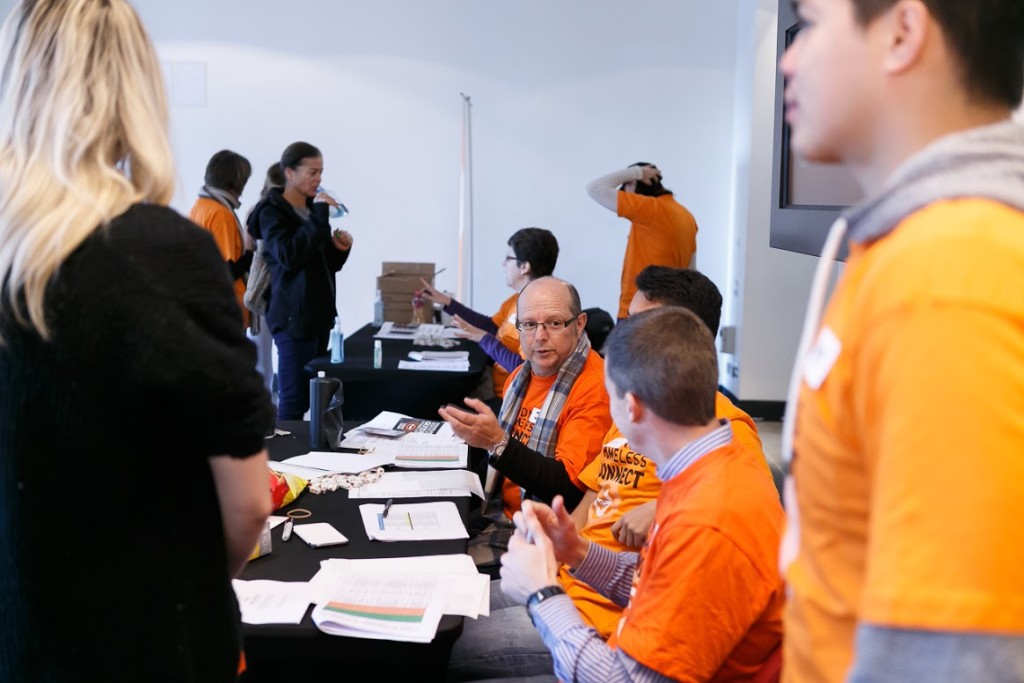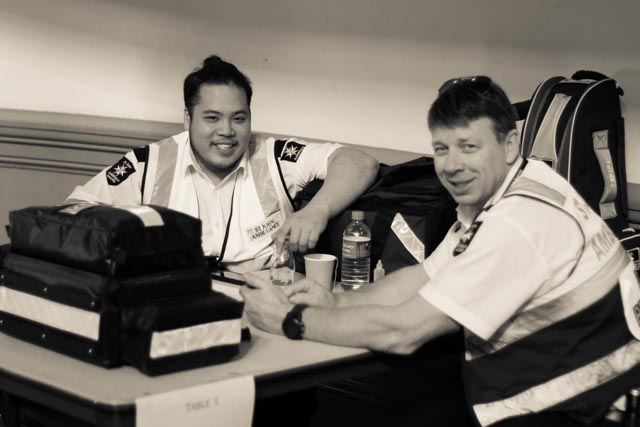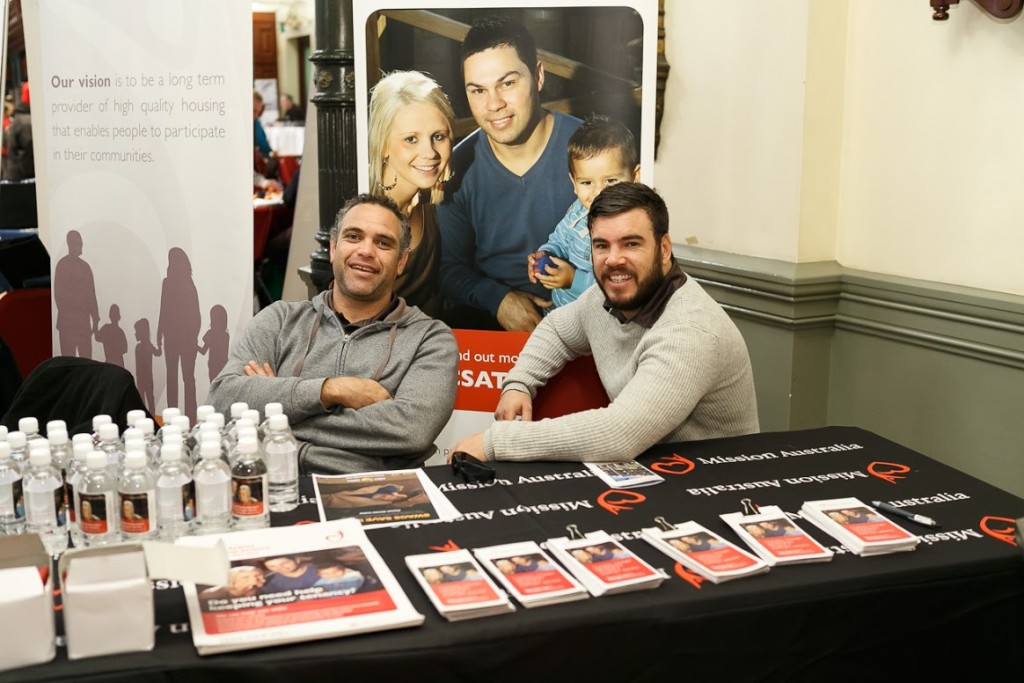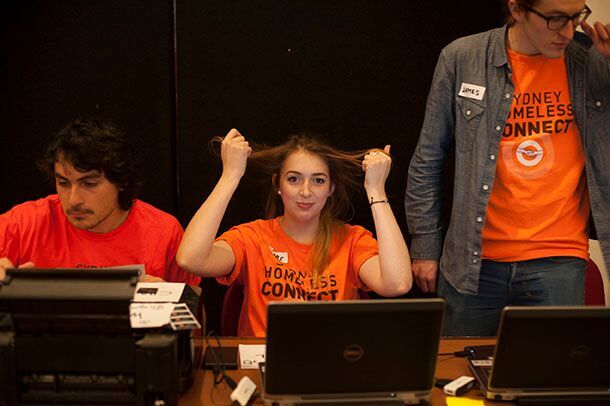 Information Technology and Set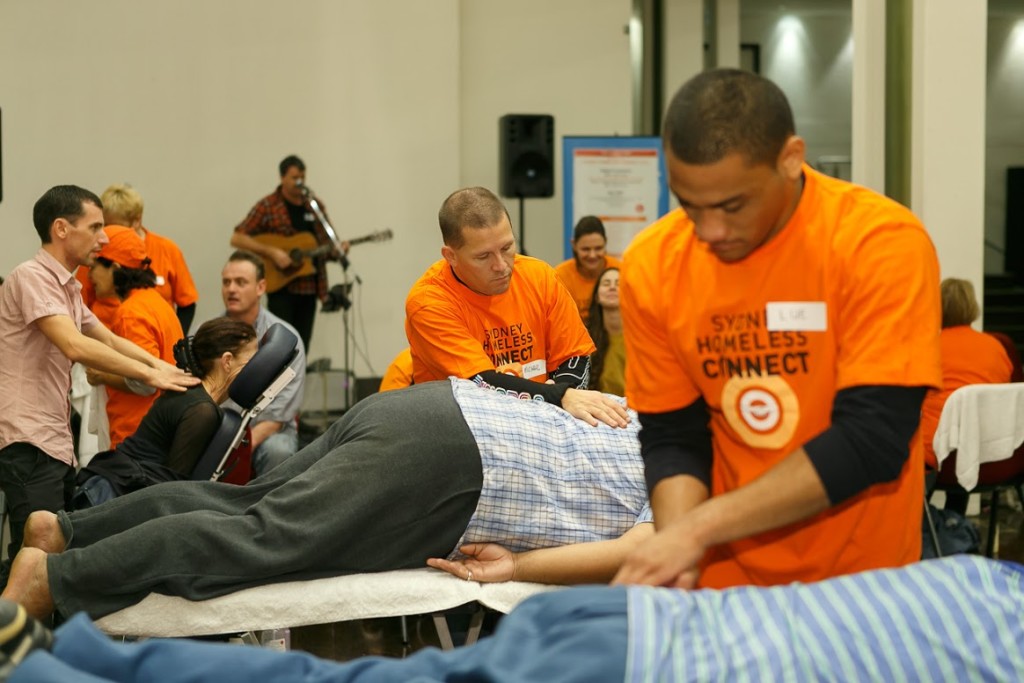 Newsletter
Stay up to date with Sydney Homeless Connect