Sydney Homeless Connect Guide Book 2018
If you are currently homeless or at risk of homelessness, Sydney Homeless Connect can put you in touch with social and government organisations that can help you. These include crisis care, support and health services, employment assistance, housing assistance, financial assistance and legal services.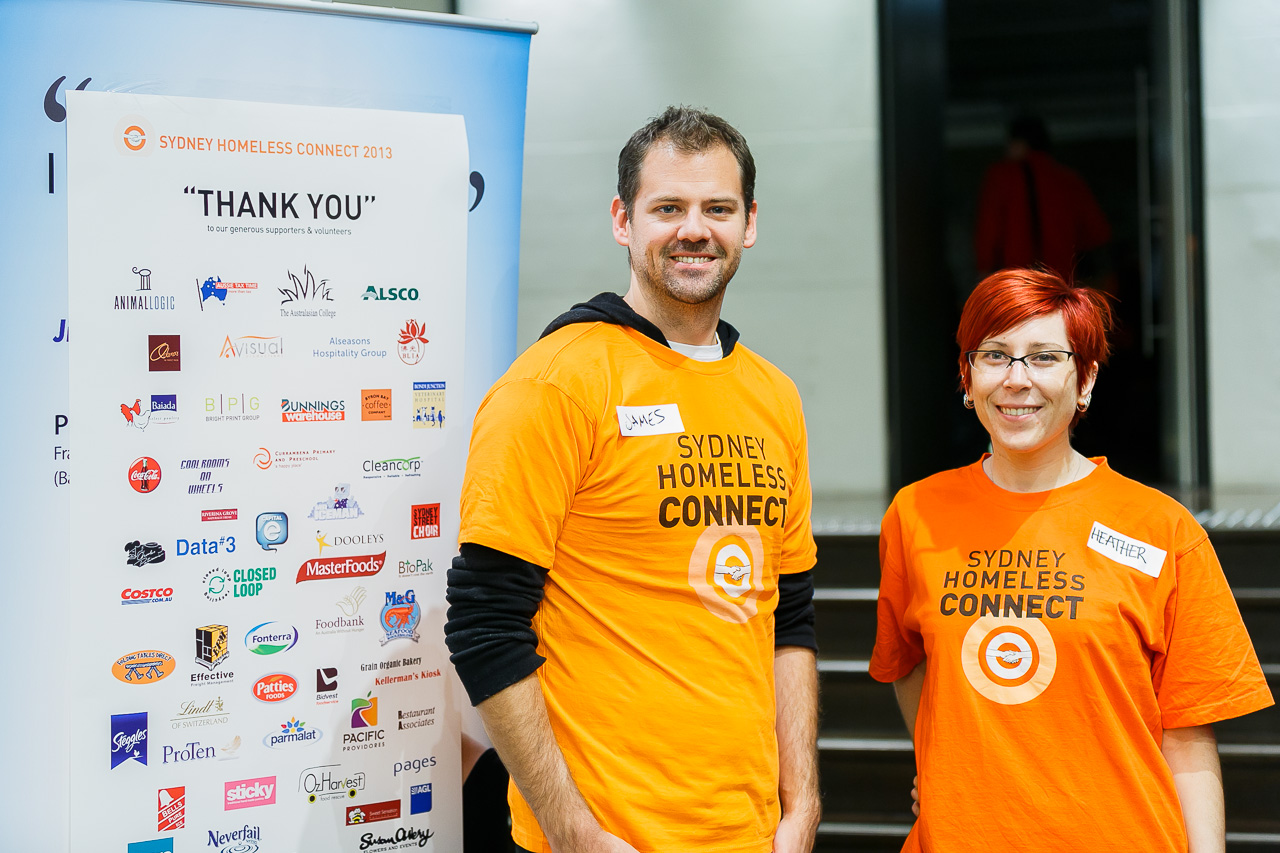 Sydney Homeless Connect cannot offer to be an agent ourselves (i.e. we cannot make applications on your behalf for housing, employment, etc.), but what we do is connect you with the people who can, or who can advise you on how to do it.
SHC Guide Book is a handy pocket sized booklet listing services and organisations that could be useful to you if you're homeless or at risk of homelessness.
Download the SHC18 Homeless Services Guide Book here or pick up a copy at your local service provider or shelter. We'll be giving them away at our next SHC event.
Get Help
If you're looking for immediate help, please fill out the form above or contact these emergency numbers.
Police/Ambulance/Fire Emergencies call 000
Police 131 444
Lifeline 131 114
Kids Helpline 132 111
DV Line 1800 656 463
Youth Accommodation Line 02 9698 5822
Inner-City outreach Services: Way2Home 1800 505 501
Useful tools to get help
Ask Izzy is an innovative mobile website that connects people who are homeless or at risk with shelter, food, health and other essential support services. Ask Izzy helps people find important information when they need it most. https://askizzy.org.au
Daisy is an app that connects women around Australia to services. Violence against women is unacceptable. https://www.1800respect.org.au/daisy/
Newsletter
Stay up to date  with Sydney Homeless Connect