Sydney Homeless Connect 2020
Homelessness is something you experience: Not who you are.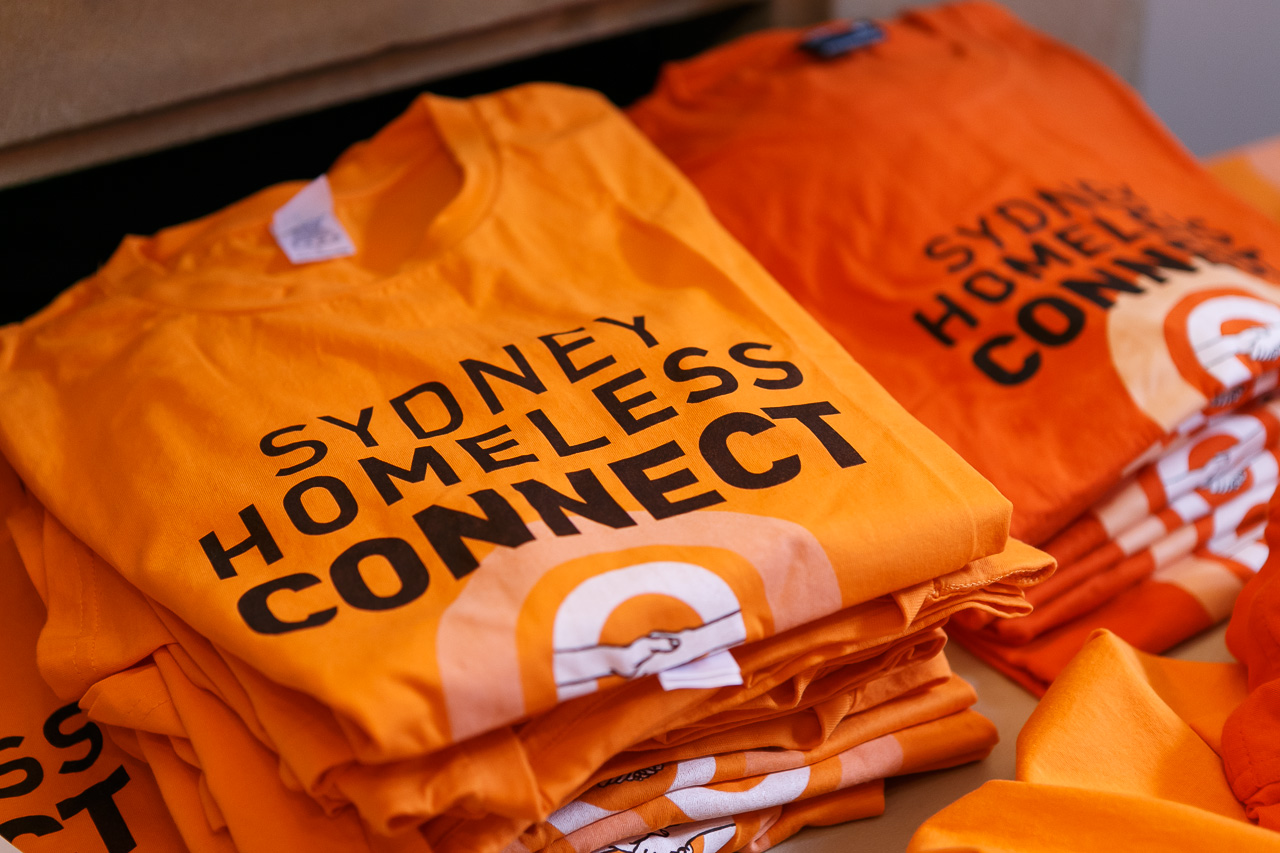 For the 11th year, the annual Sydney Homeless Connect event will bring together people who are homeless and at risk of homelessness with services and support that they need, whether it be a hot meal, a haircut or access to an agency that can help.
The next SHC event will take place on Tuesday, July 7th.
The welcoming doors of Sydney Town Hall will be open from 10am to 3pm.
Volunteers, service providers and those in need are welcome to join us for the day. We have an open door policy.
You do not need an invitation to come along everyone is welcome. Entry is free.
You can enjoy free travel to and from the SHC event on Sydney and Intercity train services, Sydney metropolitan buses, Sydney Ferries and light rail. Valid on Tuesday 7th July only. Pick up a SHC transport card from your local service providers available from June 1st.
Housing
housing assistance & registration
Legal + Financial
legal services and counselling
EMPLOYMENT SERVICES
cv writing & more
Support
drug & alcohol counselling services
Tech Kiosk
internet & phone services, advice & free wifi
Health
doctor, dentist, hearing checks
Women's Health
Women's Retreat (secure area), domestic violence support and advice, personal care items, massage, childcare
Wellbeing
haircuts, chiropractors, hugs & massages
Connection
share my story, letter writing help
Food
healthy & delicious all day breakfast, coffee, tea, snacks
Extras
Footwear, books, swags, guide books & loads more…
PORTRAIT PHOTOGRAPHY
Professional portrait photography to keep, or send home.
Newsletter
Stay up to date with Sydney Homeless Connect