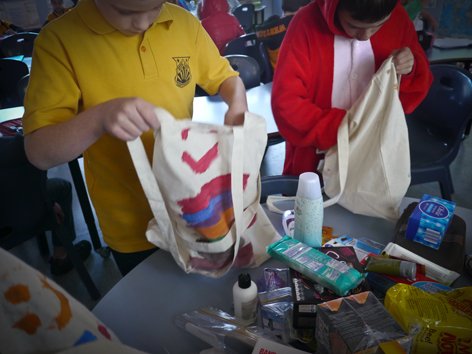 From St Ives to Kogarah, thousands of Sydneysiders have opened their hearts and pockets to bring a smile, support and kindness to the hidden faces of homelessness. Read more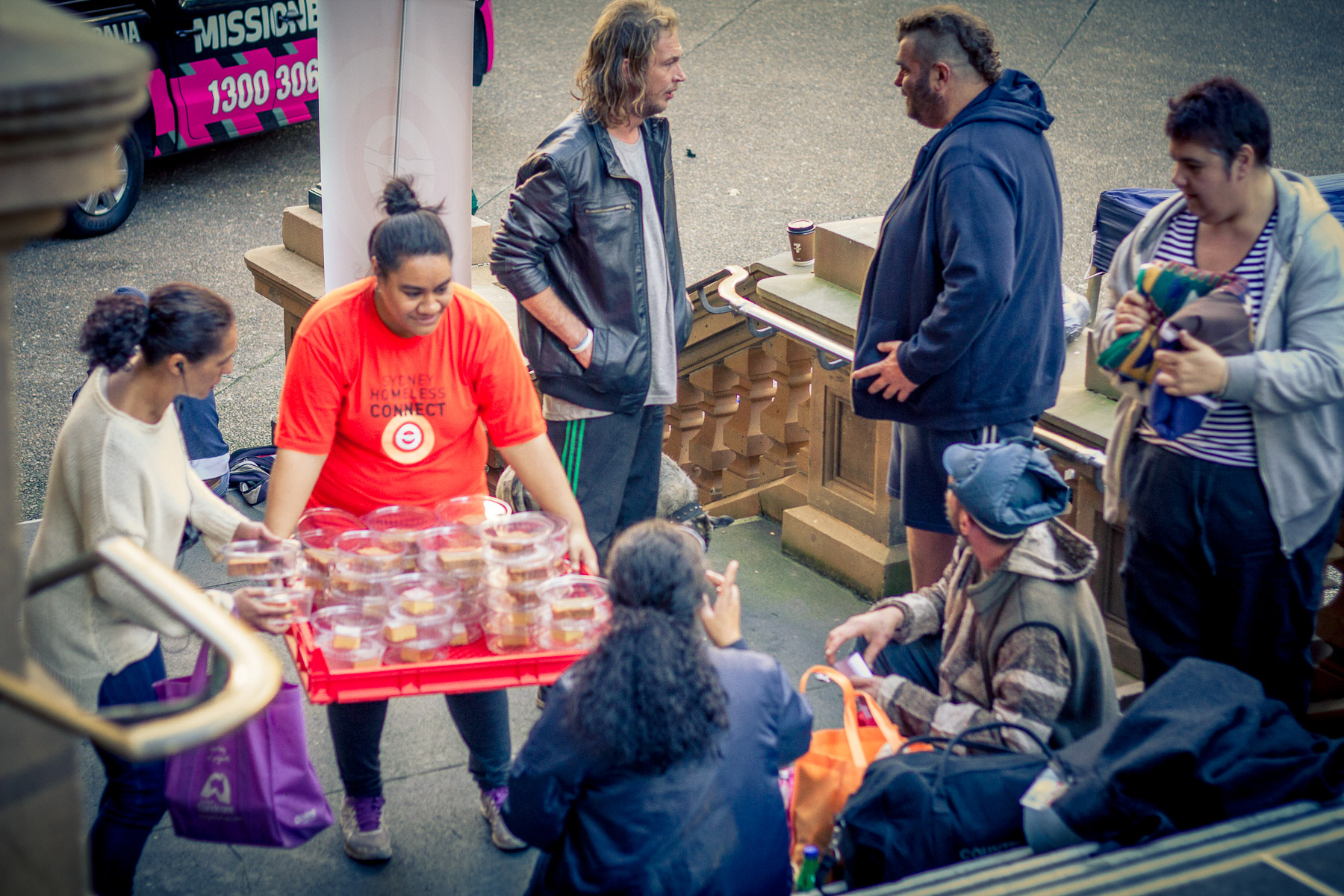 Sometimes it is good just to do something good.
"So then, why do you do it?" It is a question I get asked a lot. Sydney Homeless Connect is a completely not-for-profit activity. Nobody gets paid. We are not trying to build a business. We are not even trying to grow the organisation. It is all about a diverse group of individuals coming together to try to do what they can to help people who are currently experiencing some hardship – just because it seems like a good thing to do. And some people just can't understand it.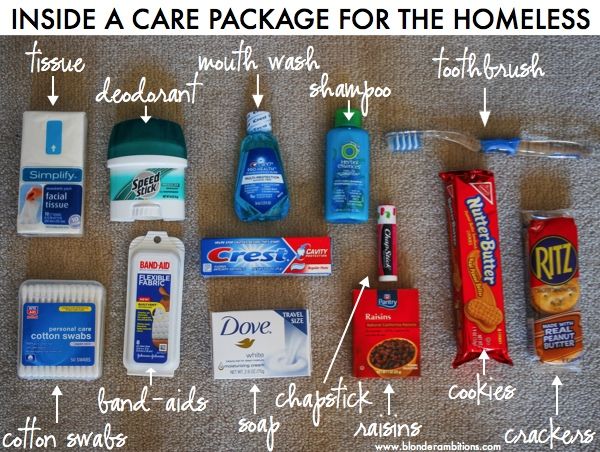 For the 7th year, the annual Sydney Homeless Connect event will bring together people who are homeless and at risk of homelessness with services and support that they need, whether it be a hot meal, a haircut or access to an agency that can help.
This year, we're asking Sydneysiders to donate a Homeless Care Package filled with the bare essentials to help those who could really use the help this cold winter. With more than 3000+ homeless guests from all corners of NSW expected to turnout for the day of Connect, it would be a huge help to offer each of them a small care pack make with love. A Homeless Care Pack could include some of the following: Read more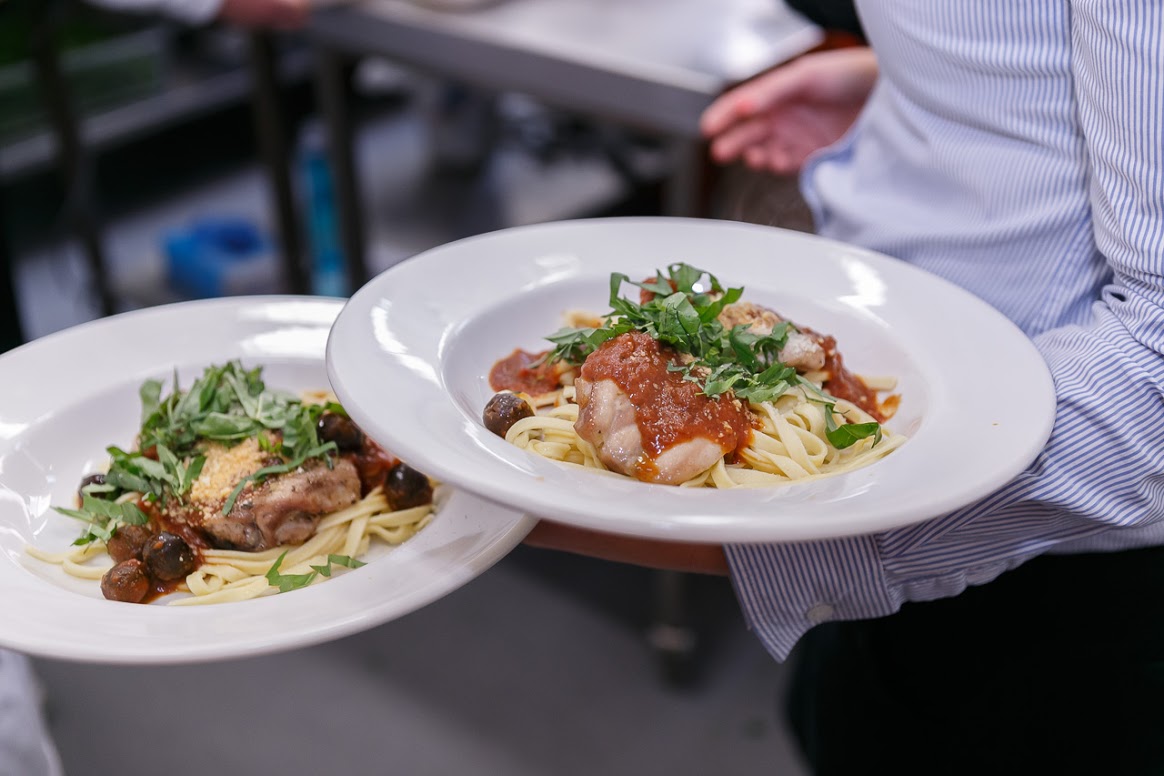 Help save the Christmas in July hot meal!
Each year at Sydney Homeless Connect we try our best to offer a hearty, healthy hot meal to our guests. Of course this can only be made possible with generous donation from food suppliers. Due to health compliance, we're not able to accept any meals or food that has been prepared in a personal kitchen. Read more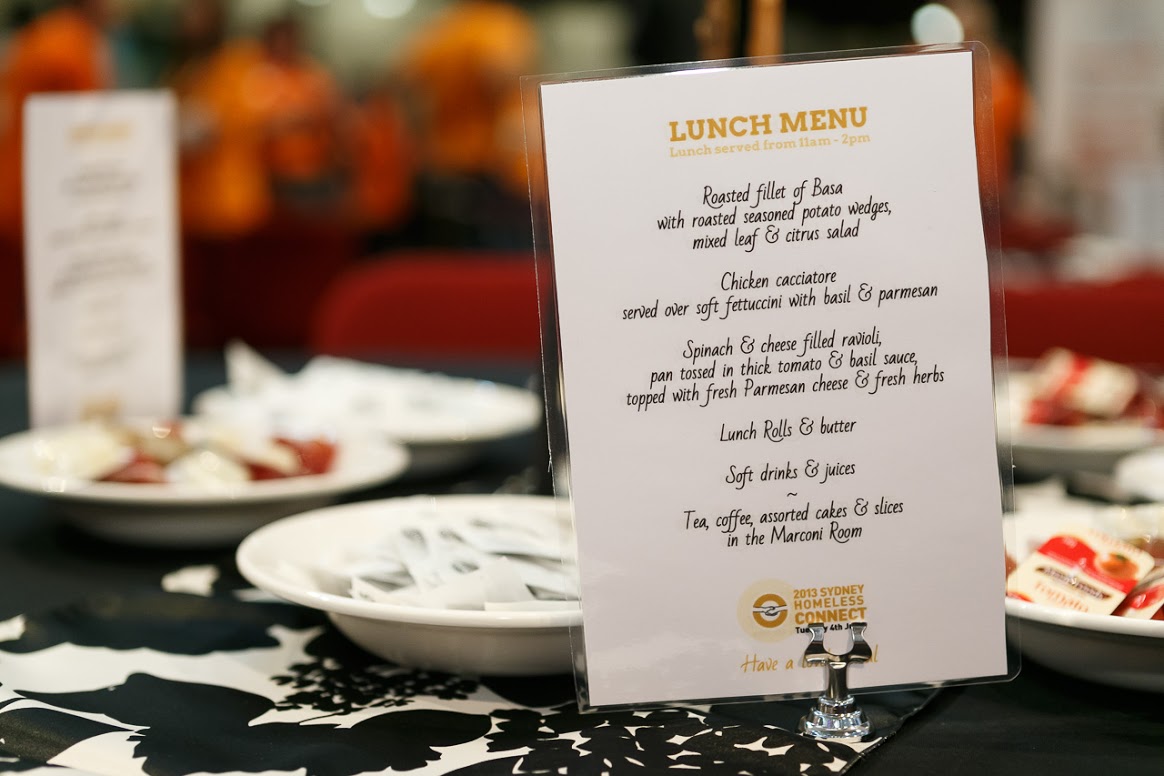 We're often asked the question, "How do you do it"?  Sydney Homeless Connect is a not-for-profit organisation that is fueled by tangible donations and driven by the passion and care of volunteers. However, there are some things that require us to seek financial assistance in order to conduct the annual Sydney Homeless Connect event. Read more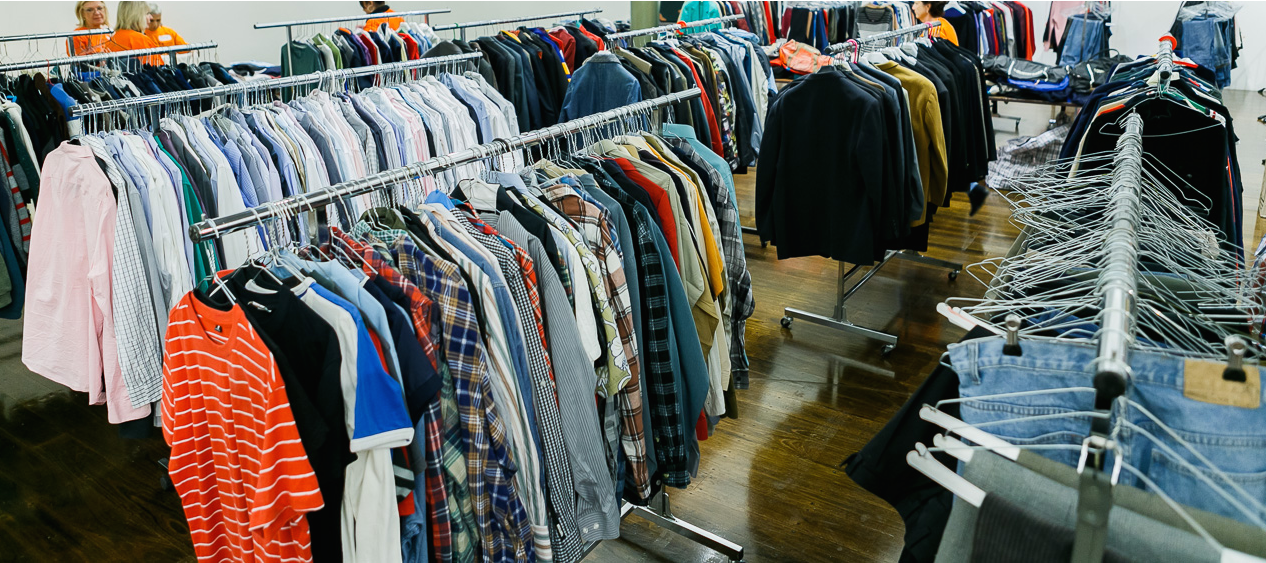 Each year when we plan the event, our core values guide the decision-making at Sydney Homeless Connect and they're reflected at the event and the activities that we run on the day. Since our first event in June 2009, our primary focus remains the same- Help anyone who is experiencing homelessness or at risk of homelessness by connecting him or her with the services they most urgently need. That is never going to change – it's the reason we're here.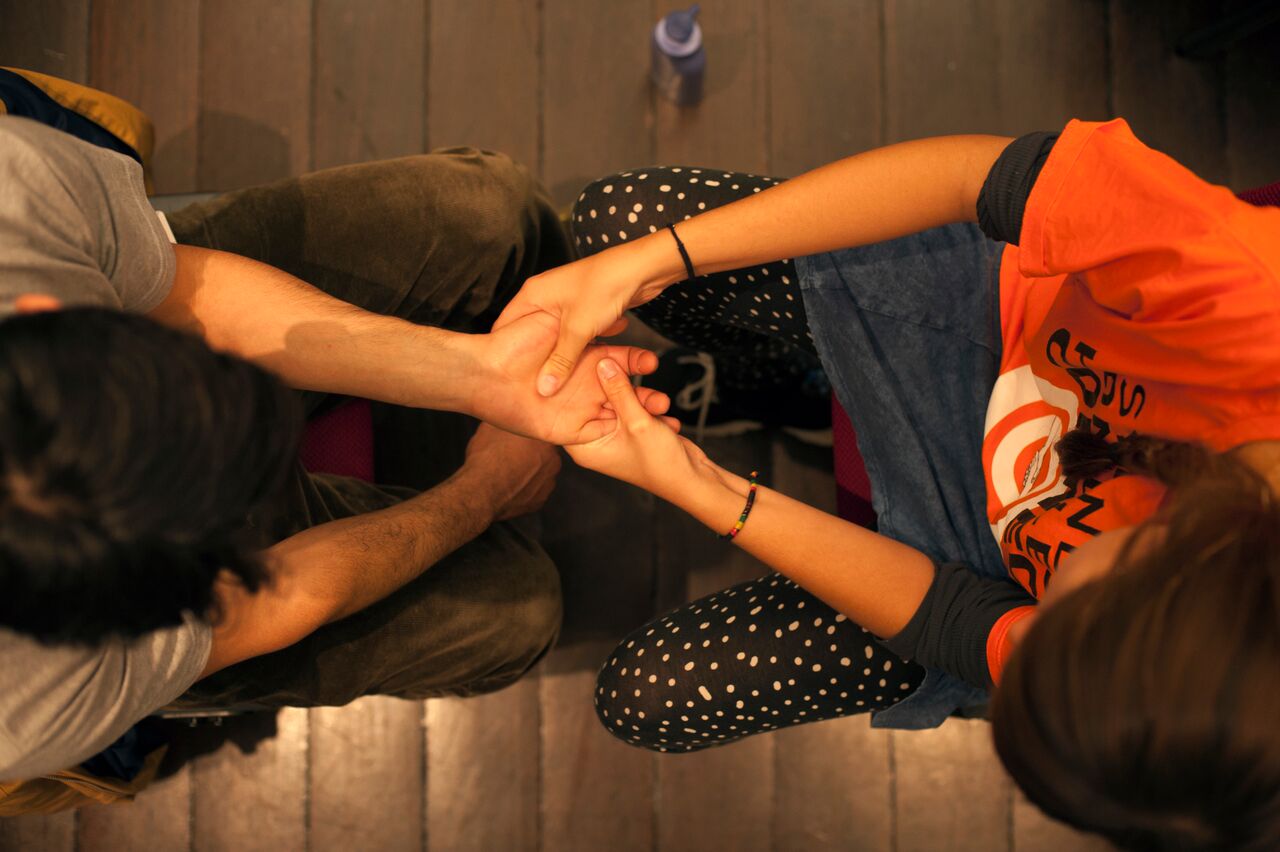 Over 3000 homeless guests attended the sixth annual Sydney Homeless Connect event at Sydney Town Hall on 21 July 2015.
"Homelessness is something you experience. It's not who you are" said Andrew Everingham, Co-Founder of Sydney Homeless Connect. For the sixth consecutive year, the charitable organisation has connected Sydney's most vulnerable with the care and services that matter most during this phase of their lives.
"The generosity of the community and the trust of our guests are what keep us going year after year" said Peter Durie, fellow Co-Founder of Sydney Homeless Connect. This year the event received a record number of servicer providers willing to commit to the day. Their commitment aided in the development of two new focus areas; the Tech Kiosk and the Women's Centre.
A roundup of the day in statistics gives an idea of the scale of the event:
70 service providers
235 volunteers
5350 coffee/tea/hot chocolate/flavoured milk served
3800 egg and bacon rolls
2000 fresh fruit salads
850 hamburgers
28 dental procedures performed
200 dental prescriptions provided
20 incontinence counseling sessions
200 portraits shot
25 letters written to loved ones
100 visitors to the private Women's Centre
100 personal care packages donated by school children
25 racks packed with clothing
750 pairs of running shoes
26 hairdressers
400 haircuts
300 hair care packages
Stories of hardship and hope were exchanged. Plans and the facilitation of a better future were put to action. Tangible outcomes were received. This community was able to 'connect' and check up on one another. More statistics will be released as all the government agencies and support organisations calculate their impact on the day.
Sydney Homeless Connect is a 100% not-for-profit organisation fuelled by the energy, support, resources and kindness of volunteers. All services are donated freely. No one associated with staging Sydney Homeless Connect takes any money at all.
-Ends-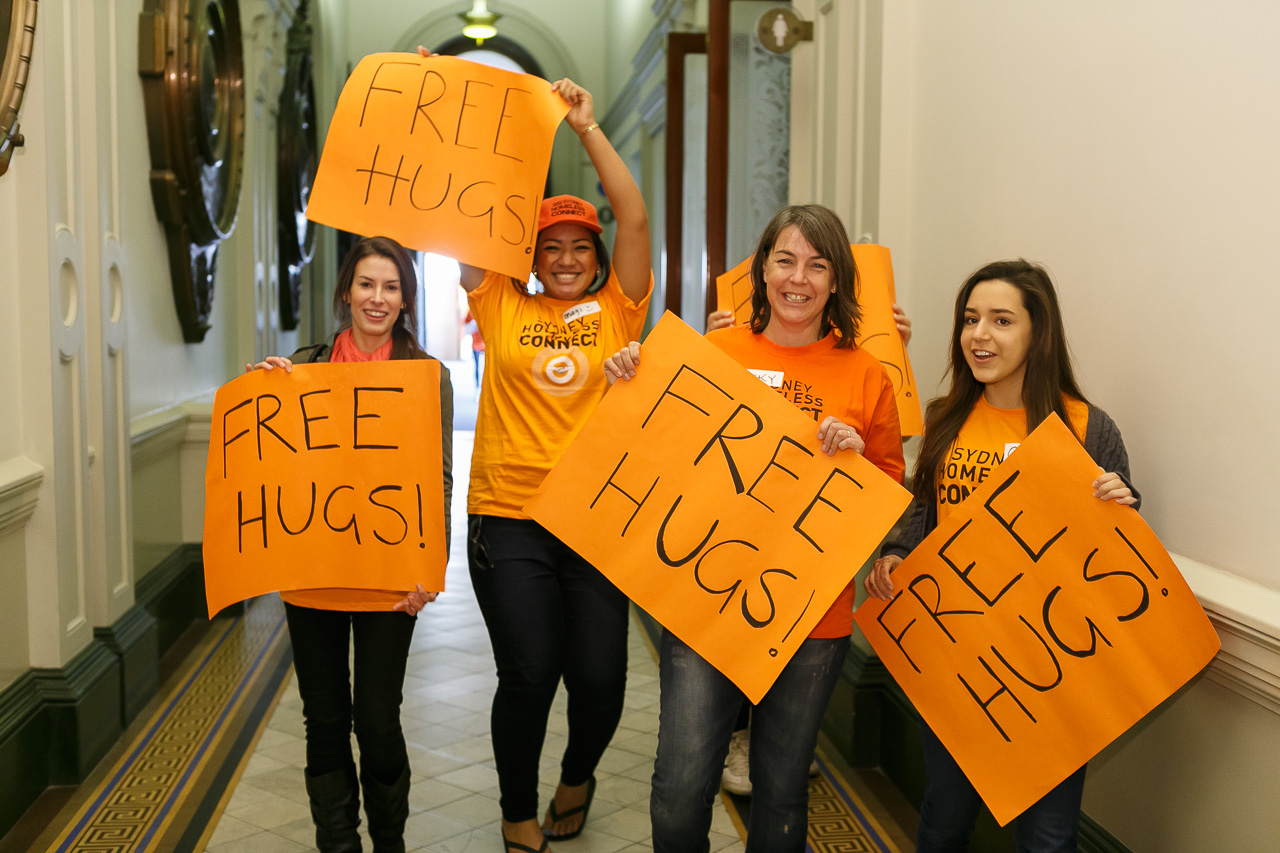 For the sixth consecutive year, hundreds of volunteers and service providers gather from all corners of NSW to serve and care for Sydney growing homeless community.
Sydney Homeless Connect, a volunteer run not-for-profit, will 'connect' hundreds of volunteers and service providers with thousands of homeless at their annual event on Tuesday, July 21 at Sydney Town Hall from 10am to 3pm. The event offers a one-stop-shop that brings needed services to those who are experiencing homelessness or at risk of becoming homeless.
Guests will receive free haircuts, shoes, clothes, dental and medical checks, and sessions with housing agencies to name a few of the goods and services on offer.
For the first year, a separate Women's Area will be available where women are free to discuss the challenges they face and receive personal care items to help them through these tough times.
A Tech Kiosk will also be newly featured and offer free Internet access, a safe place to charge phones, print, scan, and offer technical advice. The Tech Kiosk aims to familiarise guests with online services available to them.
This special day for the homeless is about tangible outcomes and practical help. Free transportation to and from the event has been made available through the distribution of 10,000 Guest and Travel Cards. Sydney Homeless Connect is expecting an increase of guests this year.
-Ends-
Sydney Homeless Connect 2014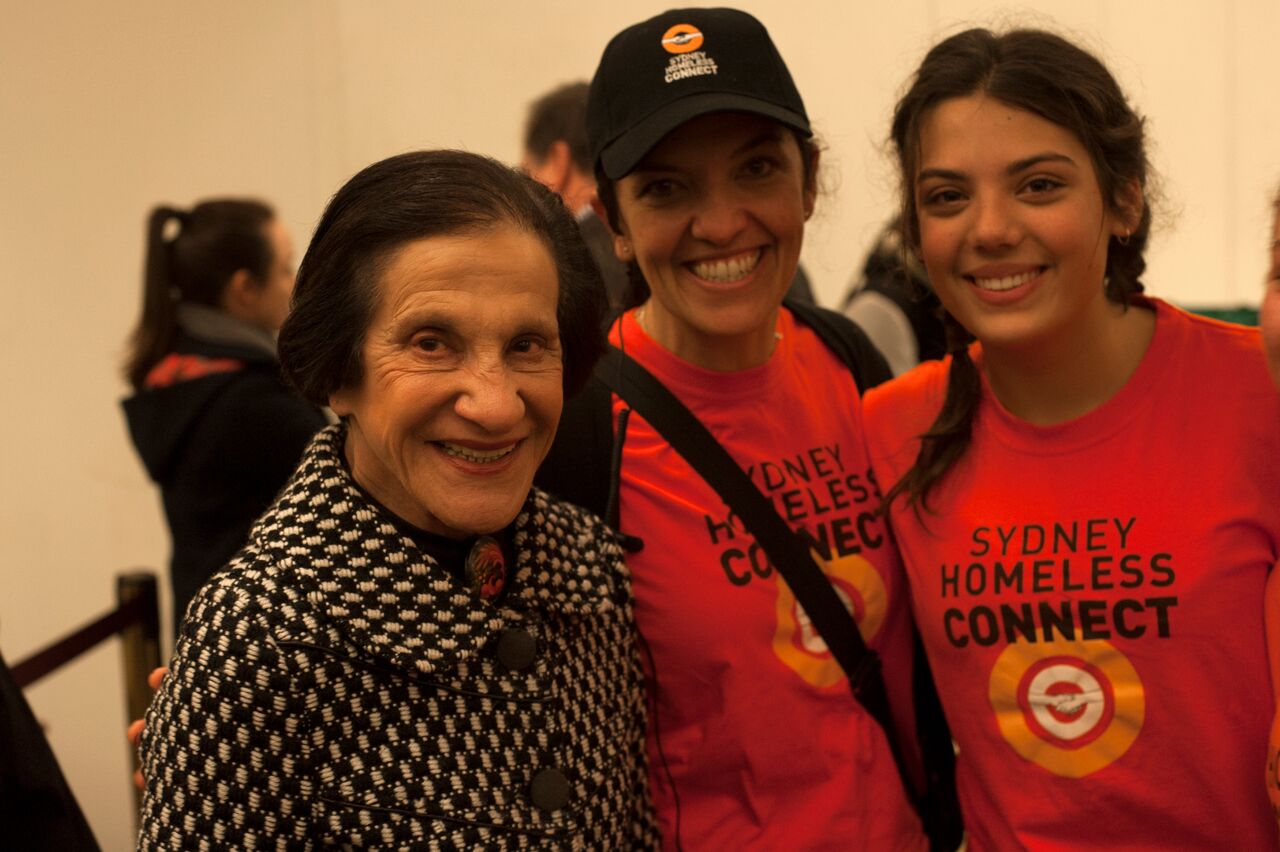 4000 LUNCHES. 500 HAIRCUTS. 100 SERVICES. THOUSANDS OF DONATIONS. ONE DAY. ONE PLACE. FREE TO ALL HOMELESS.
10am – 3pm Sydney Homeless Connect 2014 Sydney Town Hall, 3rd June.
On Tuesday 3rd June, Sydney Homeless Connect will take over the iconic Sydney Town Hall for the 5th annual day of free service for thousands of people who are homeless or at risk of homelessness.
With the support of over 100 donor organisations and specialist homeless services, the community driven homeless event offers everything from dental checks and counselling to haircuts, flu shots and a hot hearty meal, to help with paperwork, applying for a job or obtaining legal advice.
Sydney Homeless Connect combines a full-range of desperately needed goods and services to Sydney's homeless in a powerful day of support. "For most of our guests, they are struggling to access the resources they need," said Sydney Homeless Connect Co-Founder Andrew Everingham. "Often times, they are not aware of what options are available or how to reach trusted professionals who can help them."
According to Sydney Homeless Connect Co-Founder Peter Durie, "When people find themselves homeless or at risk of being homeless, they face challenges not only financially, but also mentally. Coming to Sydney Homeless Connect gives them a safe place to reach the help they need."
During the past four years of organising the event, Andrew and Peter have noticed a growing trend of guests who do not appear to resemble the common stereotype of a homeless person. The organisation refers to this unique group as the, 'hidden homeless'. Durie explains, "the hidden homeless are the thousands of unlikely people who are sleeping couch-to-couch or in their car every night. These people stay with friends, friends of friends, or with anyone willing to offer them a warmer and safer option than sleeping rough on the street."
"The 'hidden homeless' face different needs than the homeless sleeping rough on the street. They might have a shower to use or somewhere to cook some food, but they still lack stability and security. Many of them are only one night away from sleeping rough on the street with the rest of the guests who need help from our community," said Everingham.
When government and non-government organisations connect to collaboratively offer a helping hand to Sydney's homeless, it creates a positive and memorable impact for all involved.
Minister for Communities and Citizenship Victor Dominello, who attended the Opening Ceremony, said "NSW is proudly home to over two million volunteers and this initiative demonstrates the power of volunteers and community organisations to make a difference to lives of the most vulnerable through simple acts of generosity."
-ends-