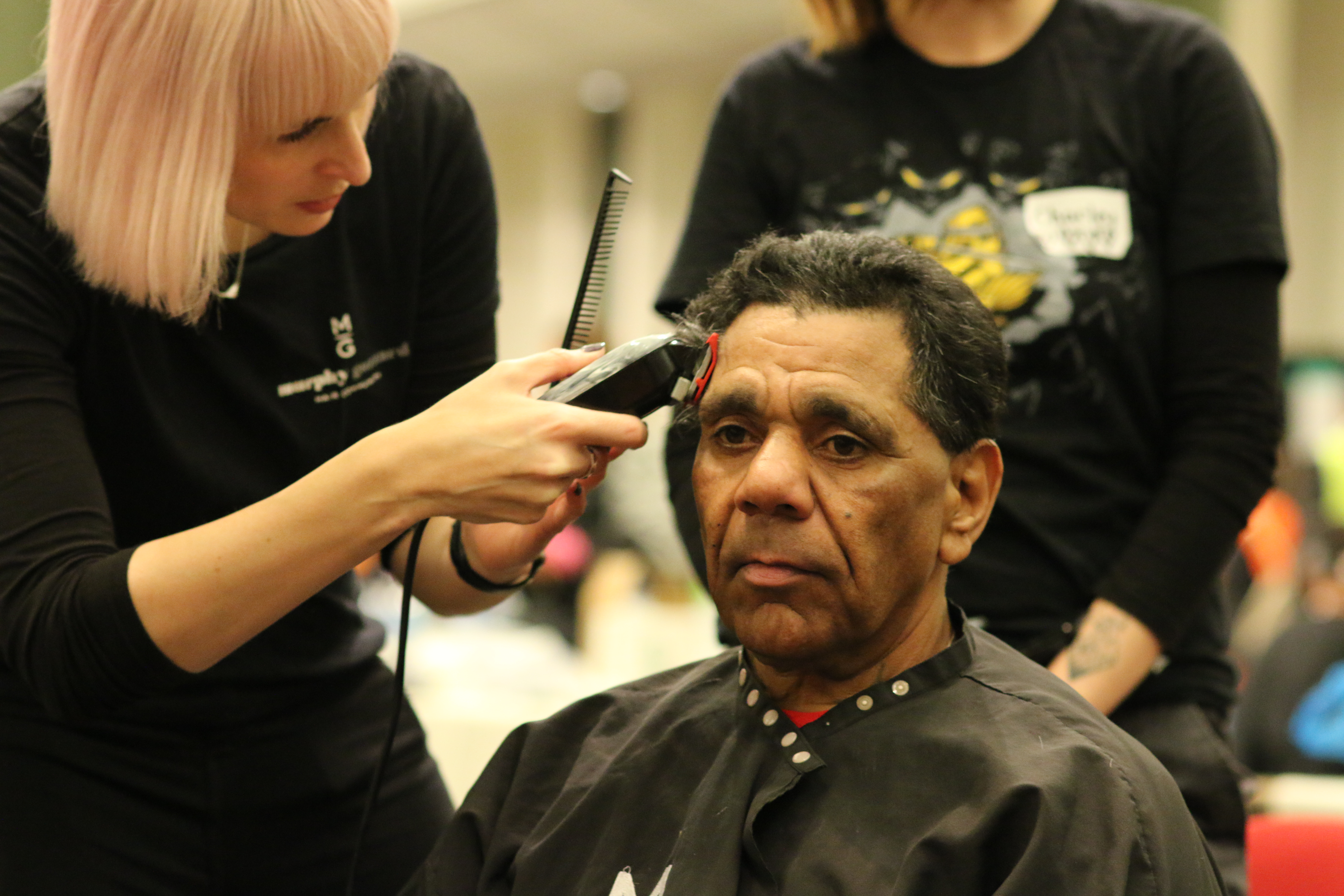 Each year, Sydney Homeless Connect reaches out to as many Service Providers as possible to provide the most relevant points for someone who may be or at risk of homelessness.  
This year, we're excited to welcome more Service Providers to SHC. Here is a list of who will be offering their services:
Rockdale Psychology
DERMATOLOGY
Central Queensland University (Podiatry)
Sydney Homeless Connect – Dog wash
Sydney Homeless Connect – Hairdressing
Sydney Homeless Connect – Massage
Sydney Homeless Connect – Clothing
Sydney Homeless Connect – Tech Desk
Sydney Homeless Connect – Portrait Photoraphy
Mission Australia (Parent)
MySydney Calendar
Sydney Water
LawAccess NSW
VICTIM SERVICES
NSW Trustee and Guardian
Mission Australia – Missionbeat Outreach
Newtown Neighbourhood Centre
St Canice's Kitchen
Sex Workers Outreach Project (SWOP)
Homeless Person Legal Service
BaptistCare HopeStreet
The Ozanam Learning Centre (Matt talbot)
YWCA NSW Homeless Services
Lou's Place
Salvation Army – Oasis
New South Wales Registry of Births, Deaths & Marriages
Salvation Army (Parent)
Taldumande Youth Services
Ask Izzy
Sydney Street Choir
Sydney Night Patrol – St Vincent de Paul
Women's & Girls' Emergency Centre
Mates on the Move – http://prisonersaidnsw.org
Jewish House
Wirringa Baiya Aboriginal Women's Legal Centre Inc.
HASI – Mission Australia
Pyrmont Cares
Energy & Water Ombudsman NSW
The Recruitment Company
Domestic Violence Service Management
Partners In Recovery Program (Eastern Sydney)
Ability Links NSW
Buckingham house – Flourish Australia
Kirketon Road centre & Medically Supervised Injecting Centre
Vision Australia
Welfare Rights Centre
The Big Issue
Redfern Legal Centre
Australian Unemployed Workers Union
Exodus Foundation
Legal Aid NSW – Community Partnerships
Financial Ombudsman Service
Milk Crate Theatre
Haymarket Foundation Limited
Dress for Success Sydney
Care Essentials
The Footpath Library
My Vet Animal Hospital
Ruff Sleepers
Mobile Dentist
Rapid Relief Team
Mission Australia – Missionbeat
NEAMI Way2Home Assertive Outreach Team
Support the Girls
Medicare
Sydney University Dental School
Department of Family & Community Services – Contact Centre
FACS Housing – Housing Connect Program
Link2Home
Centrelink
St George Community Housing Limited
St Vincent's Hospital