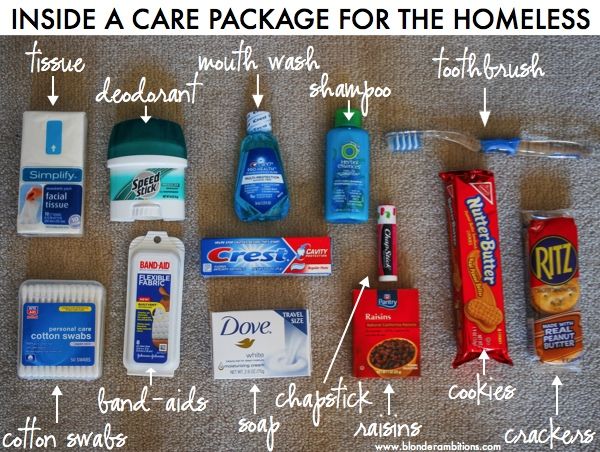 For the 7th year, the annual Sydney Homeless Connect event will bring together people who are homeless and at risk of homelessness with services and support that they need, whether it be a hot meal, a haircut or access to an agency that can help.
This year, we're asking Sydneysiders to donate a Homeless Care Package filled with the bare essentials to help those who could really use the help this cold winter. With more than 3000+ homeless guests from all corners of NSW expected to turnout for the day of Connect, it would be a huge help to offer each of them a small care pack make with love. A Homeless Care Pack could include some of the following: Read more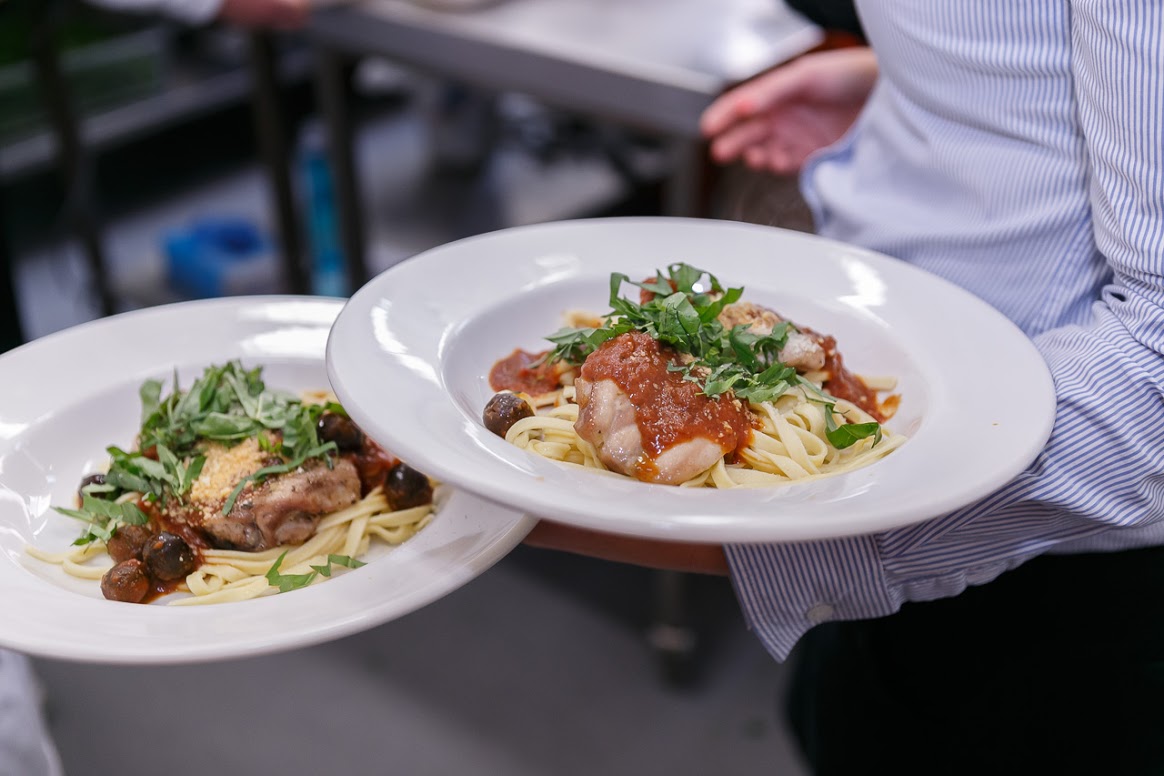 Help save the Christmas in July hot meal!
Each year at Sydney Homeless Connect we try our best to offer a hearty, healthy hot meal to our guests. Of course this can only be made possible with generous donation from food suppliers. Due to health compliance, we're not able to accept any meals or food that has been prepared in a personal kitchen. Read more