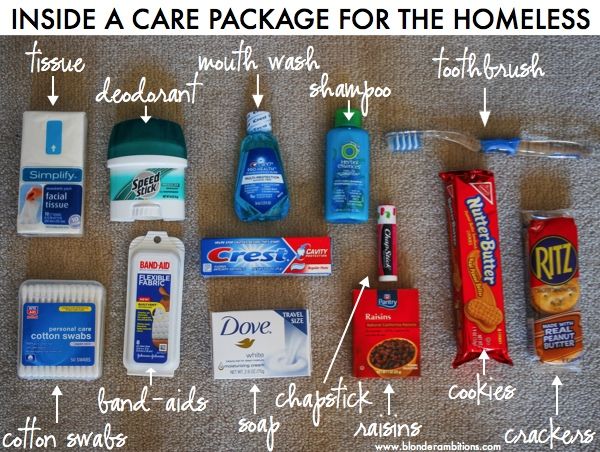 For the 7th year, the annual Sydney Homeless Connect event will bring together people who are homeless and at risk of homelessness with services and support that they need, whether it be a hot meal, a haircut or access to an agency that can help.
This year, we're asking Sydneysiders to donate a Homeless Care Package filled with the bare essentials to help those who could really use the help this cold winter. With more than 3000+ homeless guests from all corners of NSW expected to turnout for the day of Connect, it would be a huge help to offer each of them a small care pack make with love. A Homeless Care Pack could include some of the following:
Water bottle / juice
Shampoo/Conditioner
Soap
Face wipes
Hand sanitiser
Cotton swabs
Chapstick
Mints/gum
Toothbrush
Toothpaste
Socks
Comb
Hand lotion
First aid kit
Deodorant
Beanie
Gloves
A personal note from you!
Opal card with a small credit on it
Breaky bars
Snacks
Pen + Note pad
Words of encouragement
Can of tuna and crackers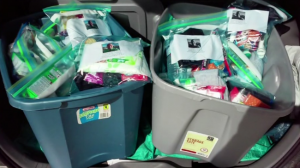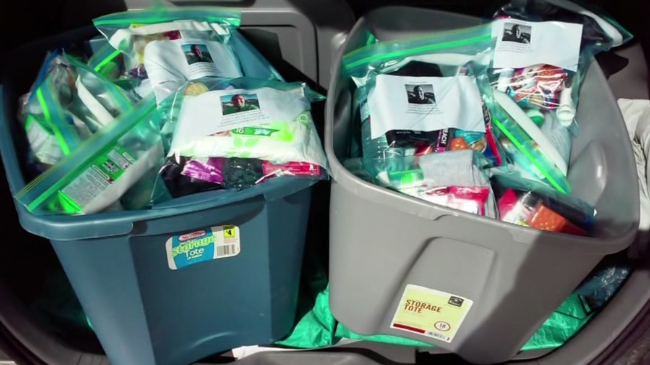 A Homeless Care Pack could be made using a reusable shopping bag (like a shopping bag from Coles or Wollies), a canvas tote bag, or a large Ziploc bag. The care packs will be handed out individually to each guest one-by-one. Please create a special care pack that would be useful to both men and women.
The Homeless Care Packs need to be pre-packed and dropped off or picked up by COB July 6th.  Please email donations@sydneyhomelessconnect.com for more info. You are also able to drop them off at Sydney Town Hall on July 6th. 
If you decided to run a Care Pack Donation Drive at your work place or a local school, please let us know by sending in photos and a short description to info@sydneyhomelessconnect.com