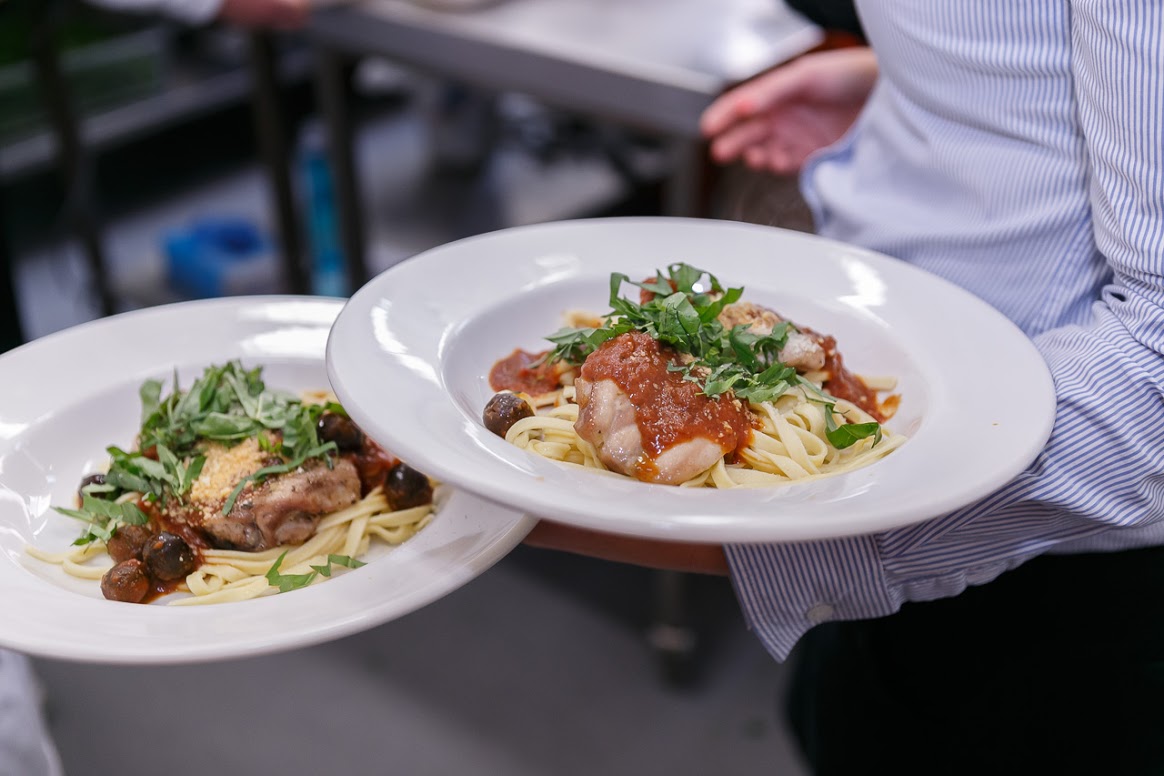 Help save the Christmas in July hot meal!
Each year at Sydney Homeless Connect we try our best to offer a hearty, healthy hot meal to our guests. Of course this can only be made possible with generous donation from food suppliers. Due to health compliance, we're not able to accept any meals or food that has been prepared in a personal kitchen.
Our plan this year was to offer a Christmas in July themed hot lunch meal. Unfortunately our generous food suppliers from previous years were not able to supply us with the needed ingredients to make this possible. So, here we are! One month to go until the annual Sydney Homeless Connect event and we need a Christmas in July miracle! Here is exactly what is needed:
INGREDIENT All Raw measures                                                                                      Total for 500
Turkey Buffet
 100 KG
Pork Rolled Roast
100 KG
Desire Potatoes
 50 KG
Peeled Pumpkin
25 KG
Peeled and chopped Carrots
25 KG
Frozen Peas
12.5 KG
Gravy
50 LITRES
Salt
1.5 GRAMS
Pepper
1.5 GRAMS
Vegetable Oil
2.5 LITRES
Butter
2.5 KG
Cranberry Sauce/ Jelly
  10 KG
Apple Sauce
10 KG
Bread Rolls
500 Units
Are you able to help? Or do you know someone who can help? Please email us at donations@sydneyhomelessconnect.com if you can help!
Many thanks!