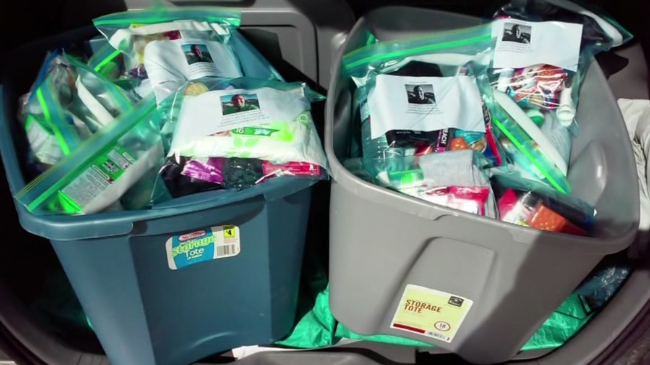 On 3 July 2018 the annual winter event, Sydney Homeless Connect, will bring together thousands of people who are experiencing homeless or at risk of homelessness with services and support that they need, whether it be a hot meal, a haircut, a medical check or access to an agency that can help them take a step forward.
Sydneysiders, we need you to shine during the cold, rainy winter! Please donate an SHC Homeless Care Package filled with the bare essentials to help those who need it most.  Last year, we saw Sydneysiders everywhere get on-board to support this cause from individuals, groups of friends, workplaces, churches, meet-up groups, schools, etc. It was spectacular display of  "do some good for the sake of doing good"! Think you're up for it again?!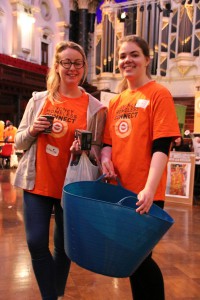 The SHC Homeless Care Packs are always a HUGE SUCCESS! Our guests are humbly surprised, grateful and it's sure to bring out a few tears. These care packs are delivered to each guests, one-by-one, which gives us a few moments of 'connecting' that will be cherished.
In order to do it again, we need YOU! With more than 4000+ homeless guests from all corners of NSW expected to turnout for the day of Connect, it would be beautiful to offer each of them a small care pack made with love as a Christmas in July gift.
To help keep the Homeless Care Packs organised and consistent, please print out this Homeless Care Pack Checklist and tie or tape it to each bag. Your donated Homeless Care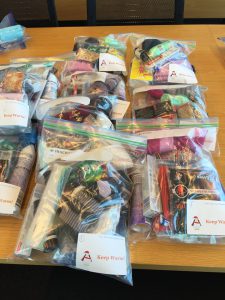 Pack should be labeled specifically for men or women. Homeless Care Pack should be made using a reusable shopping bag (like a shopping bag from Coles or Wollies), a canvas tote bag, or a large Ziploc bag. The care packs will be handed out individually to each guest one-by-one as they enter Sydney Town Hall on July 3rd.
The SHC Homeless Care Packs must to be pre-packed, labeled and dropped off between May 28 and June 22 at 35 Lily Street, Croydon Park. 
If you decided to run a Homeless Care Pack Donation Drive at your work place or a local school, please let us know by sending in photos and a short description to info@sydneyhomelessconnect.com